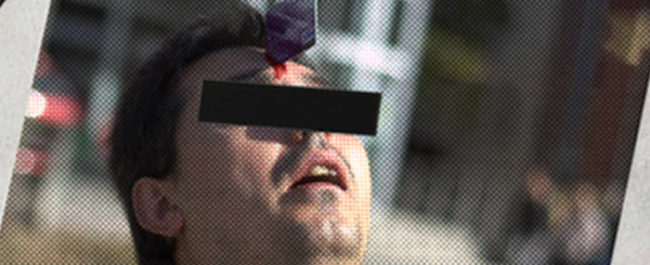 Recorded in August 2017 in Markovo's roof apartment.
Recroding, mixing and postproduction: Marko Vlašić / newmarko.com
Released: December 8, 2017.
Džoni Promis – sint + glas
Mace Youth – bass + glass
Marko Vlašić – bubanj
About Rudarton
Independent record label from Majdanpek which brings you the best of rock, pop, punk, metal and alternative music made in this small miner town located in eastern Serbia, starting from the 1980s to the 21st century. Enjoy this time travel filled with true love for music and creation. Nostalgic sighs, tears, jumping and headbanging are allowed and welcome. Visit Rudarton online.